Star Wars Black Series visual and price guides including specialized guides for Force Friday, Knockoffs, Variations and a By Movie. Daily updates to track prices of Amazon Prime and eBay. 1835 figures are tracked daily!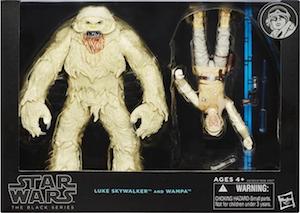 ToyBiz and Hasbro Marvel Legends action figures visual and price guides for Exclusives, BAF and sets. Amazon Prime figure finder is updated daily. 1335 heroes are tracked daily!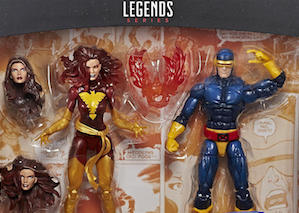 Hasbro, Takara and Special Edition Masterpiece Transformer visual and price guides. Easily see all items for sale at the eBay Aggregator. 717 bots are tracked daily!