View all the Marvel Legends Build A Figure action figures which you can sort by Movie, BAF Series Name and Year released.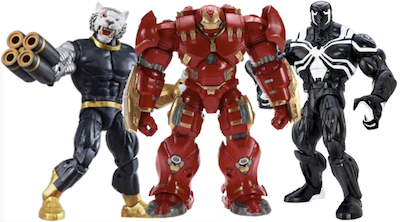 Figures shown with a

or

represent the biggest changes in price compared to the previous month.
Marvel Legends sets that do no include a Build A Figure action figures (non BAF). Also includes the 10th Anniversary and 80th Anniversary sets.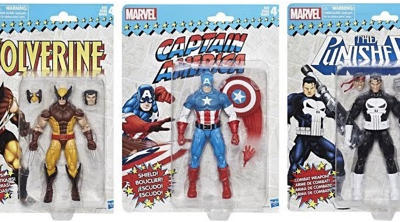 Also check out the eBay aggregator, Amazon Prime deals and complete guide.
These non BAF sets are Marvel Legends exclusives to retailers such as Amazon, Walmart and Walgreens.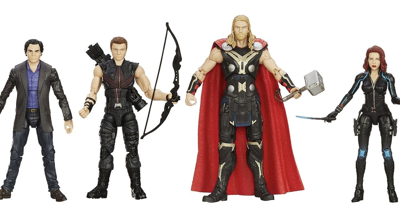 Hover over a figure to see a picture click on a figure's name to view more details. Check out the the
Visual Guide
as well!