Star Wars 6" Black Series Visual Guides
6" Black Series Visual Guides for the: Orange, Blue and Red (Force Awakens) waves from 2013-2020 including figures #1-112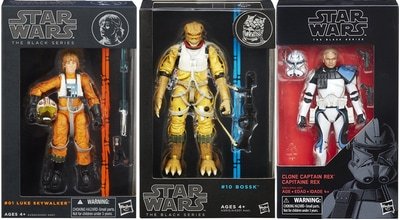 6" Black Series Galaxy visual guide that started in 2020 and is grouped by the movie or show they appeared in. Some figures are considered deluxe.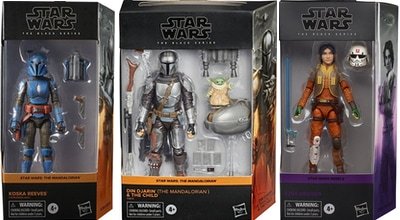 6" Retailer exclusive releases and deluxe sets that contain vehicles and playsets. Exclusives are sometimes limited release and the hardest to find.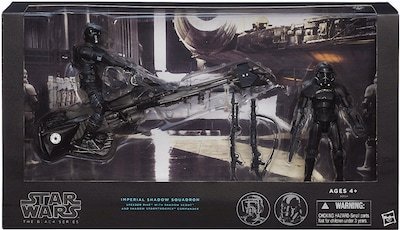 6" Star Wars Black Series Commerative 40th and 40th anniversary sets.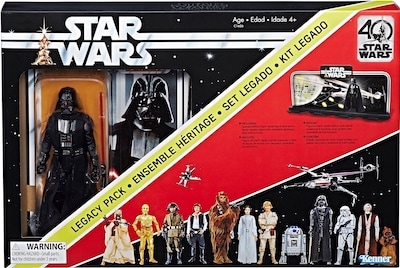 Rendered in: 0.0042s.